Consumer Proposal Calgary
Call, chat or book a FREE appointment.
Considering a Consumer Proposal?
Unsure about Bankruptcy Alternatives?
If you reside in Calgary, Alberta, or the surrounding area, would like to learn about potential debt relief options. and review possible alternatives to bankruptcy, the Calgary Bankruptcy office of Cameron–Okolita Inc. offers FREE local initial consultations in a relaxed setting on a no-obligation basis. We are here to help and you will find that we don't wear suits, and our staff are friendly and anything but stuffy.
Have a Question?
Just tell us where you are from, fill in the form below, and submit it. Our debt counsellors at Cameron–Okolita Inc. will do their best to answer it. If your question is of a more urgent nature, please do not hesitate to contact or call any one of our Alberta Consumer Proposal & Bankruptcy offices.

ADDRESS
Cameron-Okolita Inc.
115 9A St. NE
Calgary, AB T2E 9C5
Telephone: 403-543-3100
HOURS OF OPERATION
Monday – Friday: 8:30 AM to 5:00 PM
Saturday: 10:00 AM to 3:00 PM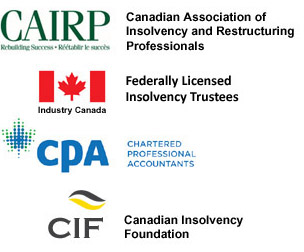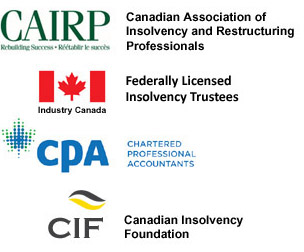 Our licensed Trustees in Calgary, Alberta have helped hundreds of Calgary residents achieve financial freedom without going bankrupt, and thousands of Albertans get a fresh start. Cameron-Okolita Inc., Trustee in Bankruptcy and Proposal Administrator specializes in personal service, and you will find our counsellors easy to talk to.  Please do not hesitate to call or contact us. We are respectful, understanding, and we are here to help.
Book your FREE Financial Needs Assessment today!