Considering a Consumer Proposal?
Looking for Options? Contact Us Today!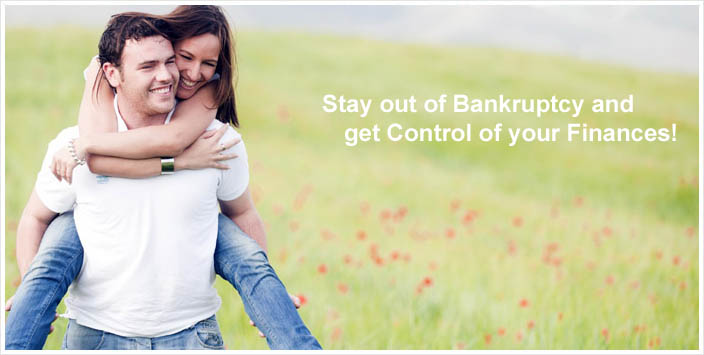 Is a Consumer Proposal the solution for you?
We can help you Avoid Bankruptcy!
Send us an Email, Ask us a Question, Have us Call You!
Consumer Proposal
Advantages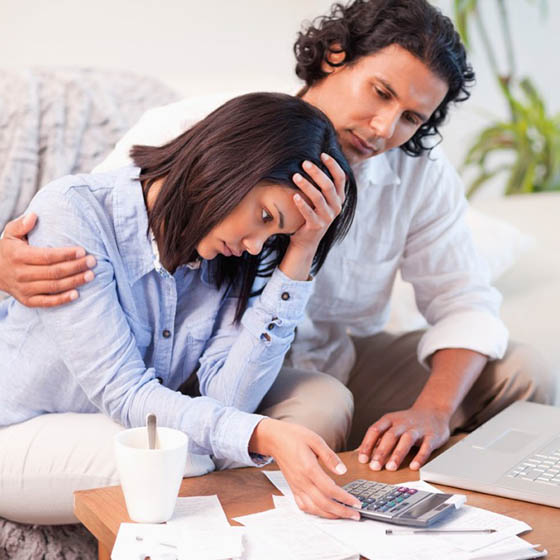 Find out if a Consumer Proposal is the Right Solution for you!
• Free Confidential Consultation
• Federally Licensed Professionals
• Immediate Legal Protection
• We handle your creditors
• Service tailored to your needs
• Collection Calls and Lawsuits stop
Consumer Proposals
Negotiate New Terms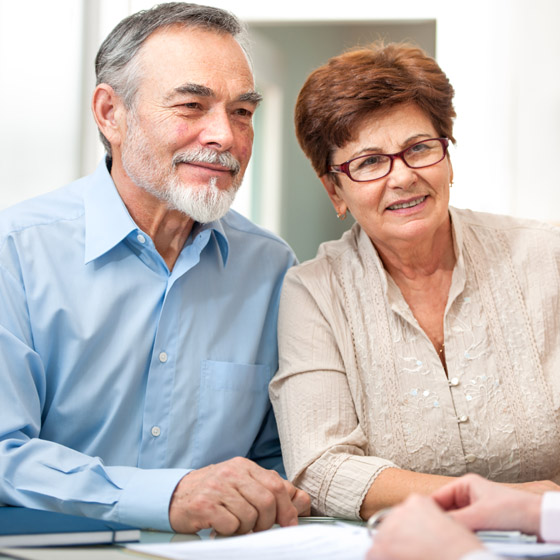 Let us help you Take Control of you finances with a Consumer Proposal.
• Avoid Personal Bankruptcy
• Keep your Assets
• Restructure your Payments
• Eliminate your Interest
• Manageable Monthly Payments
• Pay Debts off Sooner
Cameron-Okolita Inc.
Proposal Specialists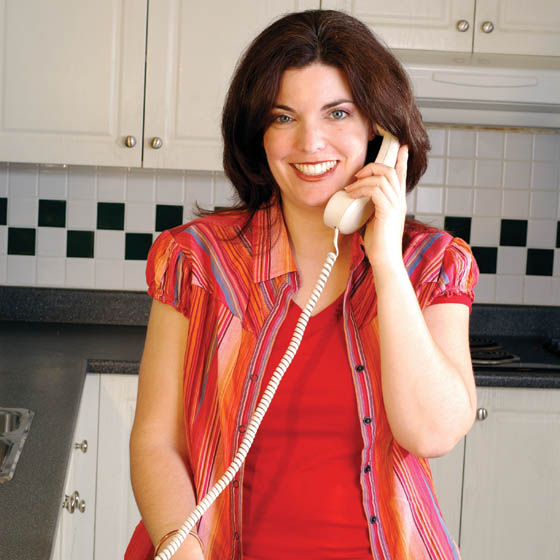 Why should you Choose Us as your Preferred Trustee Firm.
• Experienced, Knowledgeable
• Reputable, Professional
• Discrete, Confidential
• Friendly, Easy to Talk to
• Serving Alberta since 1995
• Convenient Meeting Locations
Is a Consumer Proposal the solution for you?
Things are much easier now, not only financially, but emotionally. You guys have been Great and we can't Thank You enough! Our only regret has been that we wish we had not struggled for so long, and that we had come to see you sooner.