Considering a Consumer Proposal?
Looking for Options? Contact Us Today!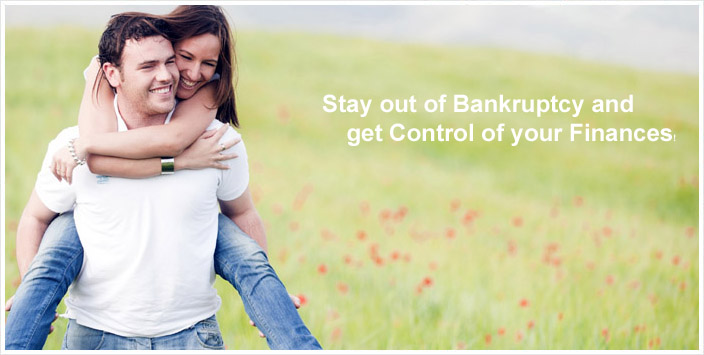 Is a Consumer Proposal the solution for you?
We can help you Avoid Bankruptcy!
Send us an Email, Ask us a Question, Have us Call You!
Consumer Proposal
Advantages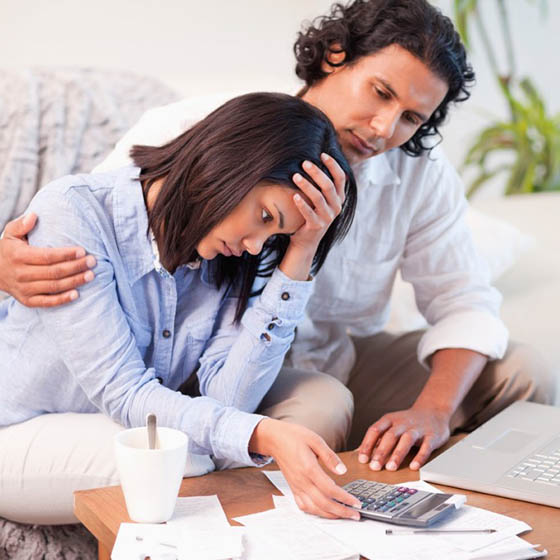 Find out if a Consumer Proposal is the Right Solution for you!
• Free Confidential Consultation
• Federally Licensed Professionals
• Immediate Legal Protection
• We handle your creditors
• Service tailored to your needs
• Collection Calls and Lawsuits stop
Consumer Proposals
Negotiate New Terms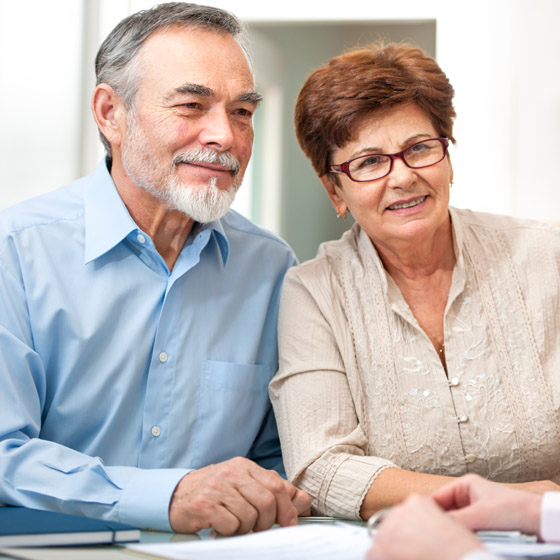 Let us help you Take Control of you finances with a Consumer Proposal.
• Avoid Personal Bankruptcy
• Keep your Assets
• Restructure your Payments
• Eliminate your Interest
• Manageable Monthly Payments
• Pay Debts off Sooner
Cameron-Okolita Inc.
Proposal Specialists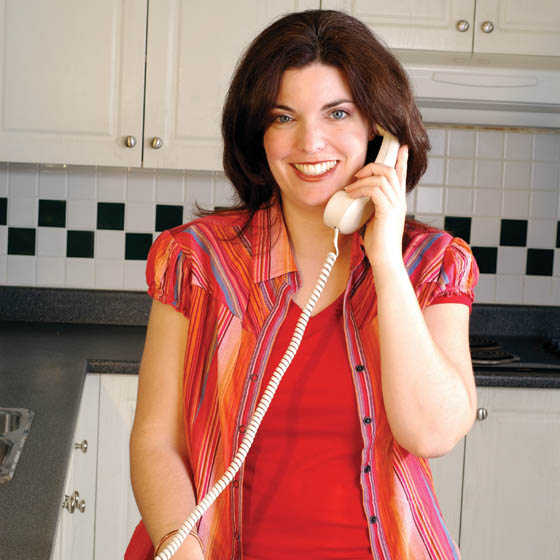 Why should you Choose Us as your Preferred Trustee Firm.
• Experienced, Knowledgeable
• Reputable, Professional
• Discrete, Confidential
• Friendly, Easy to Talk to
• Serving Alberta since 1995
• Convenient Meeting Locations